At Ready Steady Roll, we know how awesome games can be at getting people laughing, interacting and having fun together. Because of this awesome superpower, we offer Ready Steady Roll Team Building Events!
At our team building events, we have huge group games where everyone can take part, but also loads of smaller group games to get some in-depth team building going on! All are games are chosen/designed to be fun, simple to learn and allow players to learn about themselves and their colleagues.
We don't bring along the usual Monopoly and Cluedo, we have over 350 games to choose from that are fun,  interesting and unique. From silly, laugh out loud games, to thinky strategic games, to social deduction games and more!
"I have been on many away days over the years and have to say this was the best.  I personally felt it was geared towards staff.  Had a fab day and haven't laughed so much in a long time.  Maybe we should incorporate it a couple of times a year into the team meetings!"
"Could only use the word fabulous once, but having said that this was the best away day I have ever been on."
"Been to team building/celebration days many times and this was one of the best."
"Everyone really enjoyed the games – especially the Werewolf!"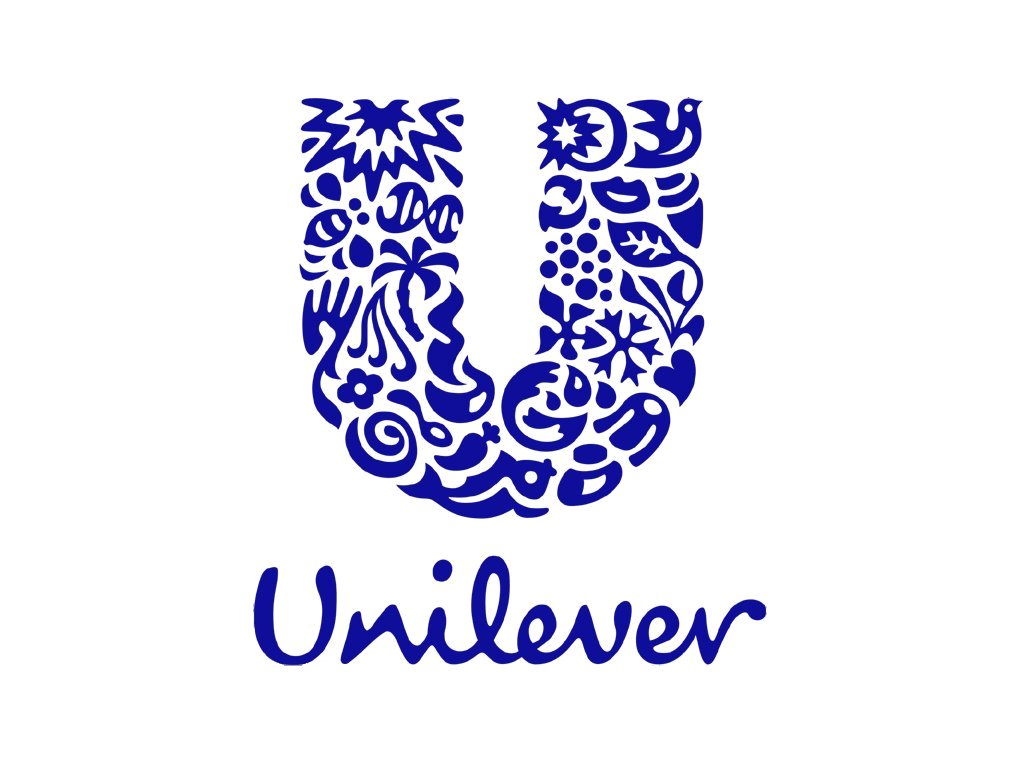 What are the benefits of a Ready Steady Roll team building event?
Loads of fun! Improve workplace morale and create great, lasting memories among the team
Develop loads of skills useful in the workplace, like leadership, creativity and problem-solving
Break down barriers between colleagues, making interaction and discussion essential
Identify weaknesses and strengths - finding out who is amazing at visual puzzles or reading social cues to find out who is bluffing.
Healthy competition, which has been shown to improve productivity
Working together as a team, many of our games feature teams or are cooperative, meaning players must work together to win
Some team building can be insanely expensive. We are not!
We can run a 2-hour game session from just £10 per person. If you want a longer session or something a bit different let us know!
We can host up to 25 people.
We can run the events anytime on Mondays and Tuesdays or from 6pm Wed-Saturday.