There's nothing more fun than waking up early on Christmas morning and cracking into your stocking full of goodies. Obviously games are the best presents, so here are some of our recommendations of what to stash away in the stocking!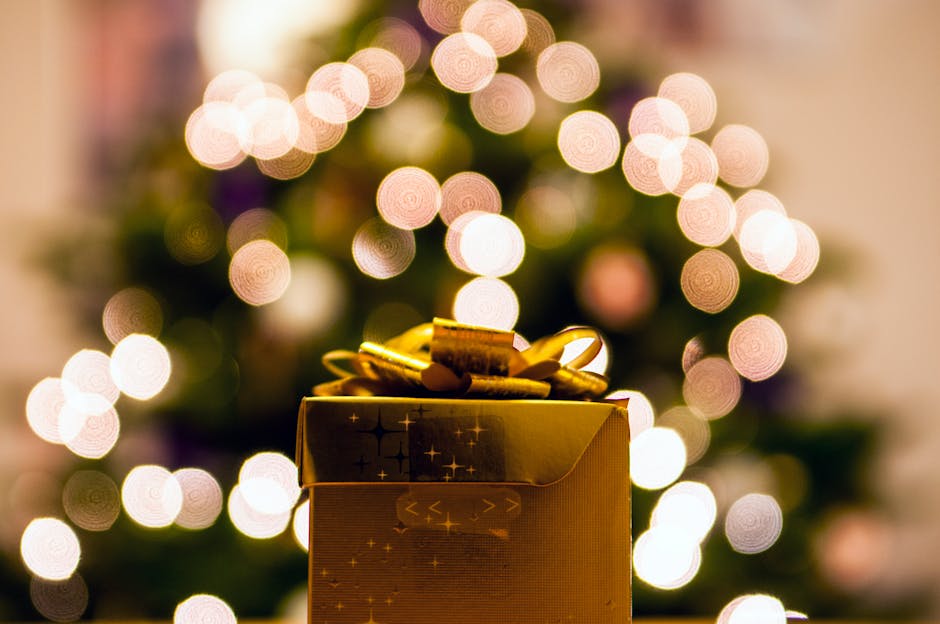 Ghost Blitz
Pretty much everyone who comes to Ready Steady Roll ends up playing this fast reaction game and it always guarantees laughter. Ages 8+, 2-8 players.
LLAMA
Llama is one of my new favourite game! It's a bit similar to UNO, but with more thought and strategy. This game has been so well received at Ready Steady Roll that we had to get more copies just to be played! It takes a bit more effort to learn than UNO, but it's much more rewarding! Ages 8+, 2-6 players.
Star Realms
This two player strategic and endlessly replayable game comes in a tiny box perfect for popping into an oversized sock. Perfect for someone who wants something more complex to play on Christmas morning. Ages 12+, 2 players (but can combine two packs for 4 players)
Santa Banter
A funny Christmas themed game where players are in teams, similar to Charades with a rhyming twist. It'll be sure to have you laughing and revelling in the Festive Spirit. Age 12+, 4+ players
Junior Colourbrain
The popular colour quiz game in a tiny package for tiny people! Creative questions and colourful answers makes this a great gift for the whole family as kids stand just as much of a chance as adults, best played in teams. Ages 6+, 2+ players
Dice Academy
Roll loads of dice and then race to link them up before everyone else! Can you think of a meal beginning with the letter R? Or a singer with the letter C? Ages 8+, 2-6 players
Ligretto
Who knew sorting cards into piles could be so fun? In Ligretto players race to get rid of their cards by adding them onto piles in ascending order. Words don't do the game justice, it's just so, unexplainably, fun! Each pack plays 4 players, but you can easily combine different packs to increase the player limit to 12! Ages 8+, 2-4 players (more with more packs)
Don't Get Got: Christmas Edition
In the original Don't Get Got, all players have secret missions to complete over the course of a day/evening and it's great fun and makes you suspicious of every action people do. The Christmas mini version features 100 christmassy missions, such as attempting to get a player to hand you a christmas decoration of the tree or getting a player to say 'Vixen'. It sounds easy but be careful not to get caught trying to trick another player or you have failed! Age 10+ 2-10 players
Gruffalo Dobble
Dobble is a family staple in many households now, but for younger children this Gruffalo edition is perfect. With less pictures per card and more familiar objects, it's a great introduction to the word of games! Ages 4+, 2-5 players
Too Many Monkeys
Always popular in the cafe, players compete to open all their doors before the other players. Just watch out for Skips and elephants who are too big to fit in your bedroom! Ages 6+, 2-6 players
These games are sure to help make any stocking complete and provide everyone with a fun activity for Christmas or Boxing Day and beyond!
Have a Very Merry Christmas!