Some games can be big…and expensive. A lot of work goes into making a game and with loads of cards, pieces and boards, that's understandable. But you don't want to put a £50 game in a stocking this Christmas Eve, that's where stocking filler games come in; cheaper, smaller games that are still fun to play. We've listed a few to help inspire you when you do your Christmas shopping!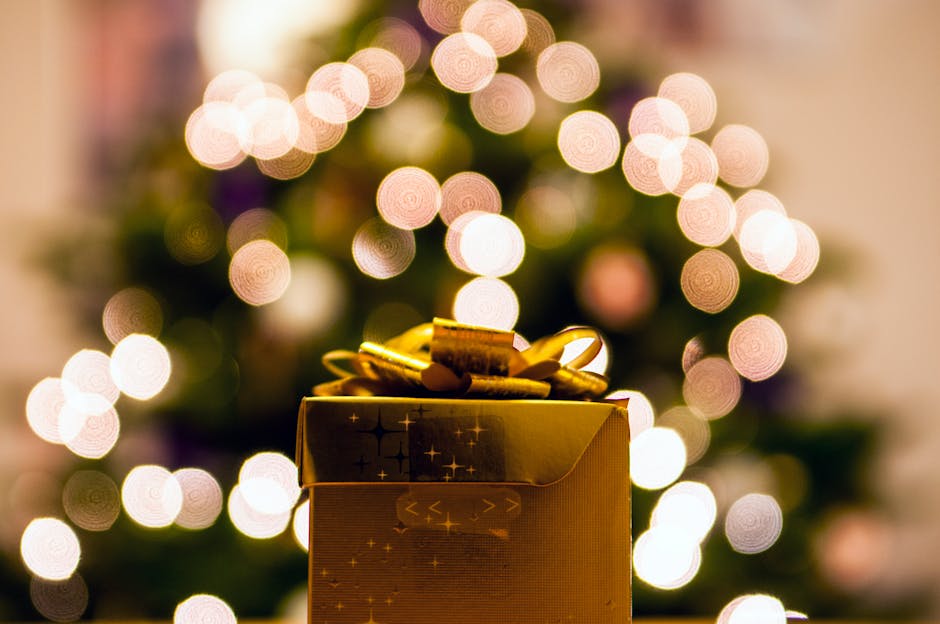 Ghost Blitz
This was on our standard Christmas Game Recommendations too, as we love it! A fast reaction game of grabbing Red Chairs and a Grey Mouse and making mistakes and laughing.
The Mind
Work together to play your cards in ascending order, but you can't talk or show each other your cards. You get to practice telepathy and have fun at the same time. It sounds like it shouldn't work/be fun, but it's great!
12 days of Christmas
A Christmas themed game to play on Christmas day! A simple card game that, as the name suggest, is based around the 12 days of Christmas. Everyone will be wishing for that partridge and a pear-tree.
Santa Banter
Another Christmas themed game, this time it's a team game that's similar to Charades with a rhyming twist. It'll be sure to have you laughing and revelling in the Festive Spirit.
Dino Dump
Super easy to learn: just play a card equal to or higher than the card in the middle of the table… can't? Then pick up all the cards! The last person left with any cards in their hands loses and gets a dino sticker…a very smelly dino sticker!
OK Play
Another easy to play game by Big Potato Games. It's basically noughts and crosses but you need to get five in a row and it's a lot more freeform – with a surprising amount of strategy!
Rhino hero
Like Jenga but, in my humble opinion, better! You don't need to spend time building the tower up, as that is the whole game. Take turns building your skyscraper with wall and roof cards, but don't knock it over, especially when you have to move the little wooden rhino up a level!
Anomia
Players flip cards and are on the lookout for another player with the same symbol – if they see one, they are now in a race to shout out an example of what is on the other persons card. It's amazing how hard it is to think of a First Name or a Country when you are under pressure. A special shout out goes to Mrs Ready Steady Roll who, whenever we play, always ends up as the loudest person in the room as she shouts her answers.
Dobble
This is a family staple in many households now, but if you haven't got it yet, it's a great game of fast reactions that is as simple as snap, but so much more fun!
Too Many Monkeys
A great card game for younger players or anyone who wants a relaxed, Uno like game. Try to open all of your 6 doors by flipping cards and triggering chain reactions that are both satisfying and exciting, just watch out for elephants and giraffes.
These games are sure to help make any stocking complete and provide everyone with a fun activity for Christmas or Boxing Day and beyond!
Have a Very Merry Christmas!